Well, in the past 3 years Hrithik has hardly done 3-4 movies, his next flick is 
Kites
. But that's not the best part of this post... the best part is this - or rather, her... 
Barbara Mori
I tried really hard to find pics of her which were ahem... lets say worthy of display on a blog without an 'A' rating. But she is beautiful and hot.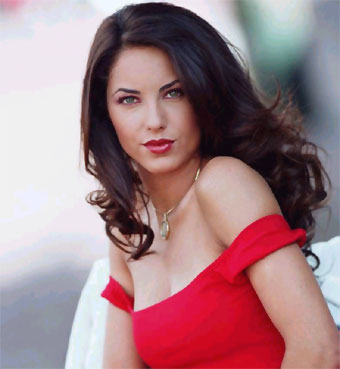 On a more serious note, the story seems to be quite interesting and the movie also features Kangana Ranaut, but i cant waste precious blog space on her! Sorry! Hope this movie turns out to be good and please oh please... more foreign babes in Hindi flicks. The day Megan Fox, Salma Hayek, Monica Bellucci and Laetitia Casta make their Hindi movie debut - well... I guess one cant get everything one wants.